Basic Details & Choose Colors
Our Shopify mobile app builder enables you to select your app's primary and secondary colours from the app builder dashboard and basic details like app name, tagline, logo, category, and more. You can customise the app colours easily through user-friendly and intuitive features without technical knowledge or expertise.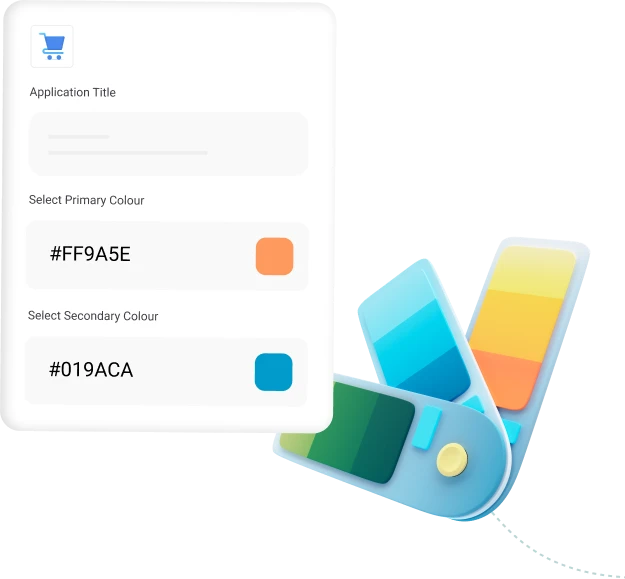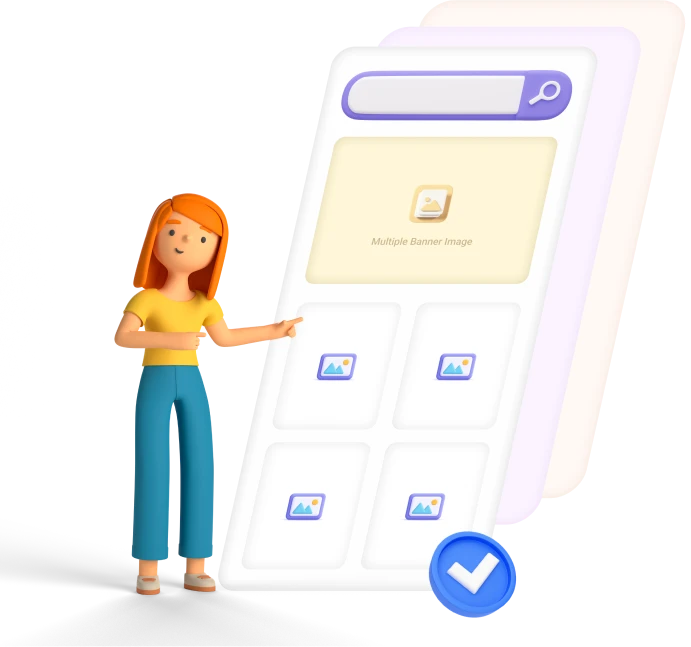 Multi Theme Option
Everyone's brand is unique, so a single theme will not work for all stores. We provide multiple options for your store branding. You can select the theme per your business categories and show your products differently. We have templates for almost all Shopify store sectors, like clothing and fashion, beauty and personal care, home and kitchen, sports and outdoors, food and beverages, and more.
Push Notifications
Our mobile app builder provides unlimited push notifications to customers. You can manage the push notifications from the dashboard. The free push notification can save your marketing cost, engage more customers, and increase conversion rates. You can inform the customer about new products, discount offers, special content & events through the push notification.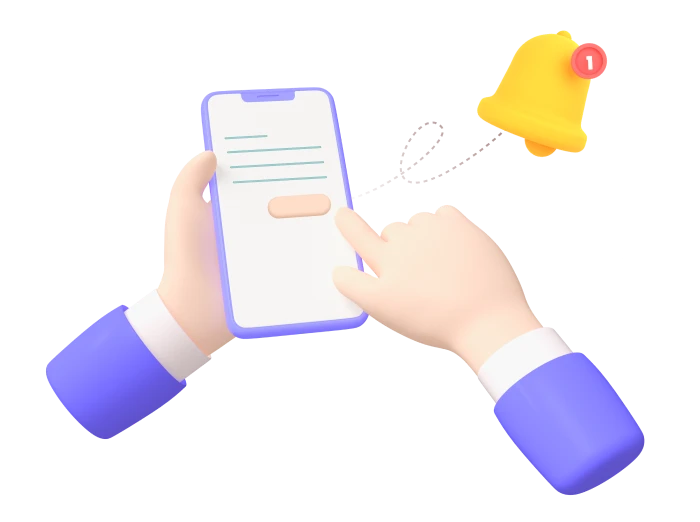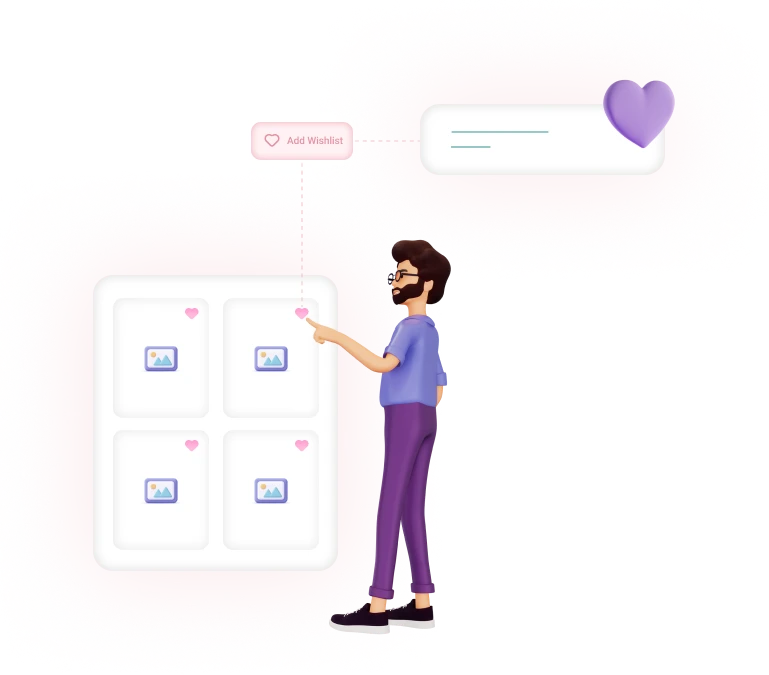 Wishlist
Customers can create a list of their favourite products they are interested in but may need more time to be ready to purchase. Customers can revisit their wish list, easily add items to their cart, and complete their purchases. The wish list helps reduce frustration with searching for products they previously viewed and overall improves the shopping experience.
Add To Cart
The app also provides a seamless shopping flow with a single tap to add a product to the cart. Through the add to cart, customers can add multiple items to their cart and continue browsing more products without completing the checkout process for each product. You can provide your customers with a more convenient and personalized shopping experience through the add-cart features.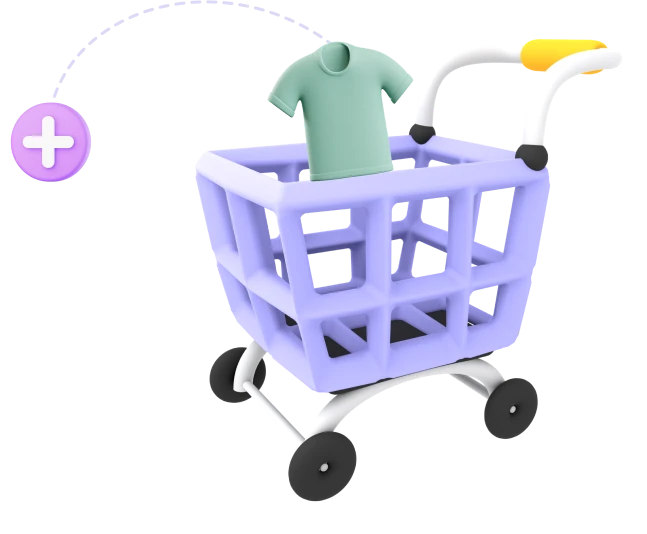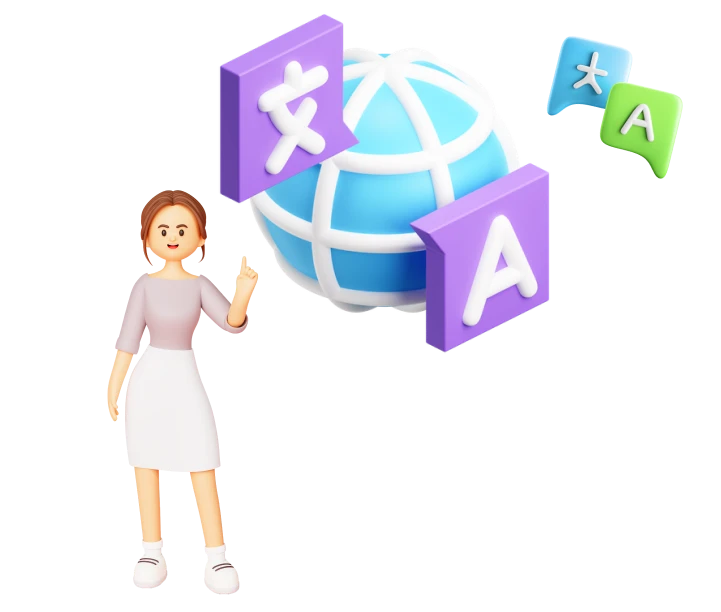 Multiple Language Support
You can publish the app in multiple languages, and through the multi-languages, you can reach a wider audience and increase your app's user base and potential revenue. Customers who access the app in their preferred language are more likely to engage with it and spend more time. You can improve overall customer satisfaction and reduce the frustration caused by language barriers.
Live App Changes From App Builder
After the apps are published on the store, if you want to modify your app structure, you can easily do it from the App Builder and not need to re-upload the apps every time. You make changes and updates quickly and easily through the features without any technical knowledge. You can create a more intuitive and user-friendly experience for your customers through the feature.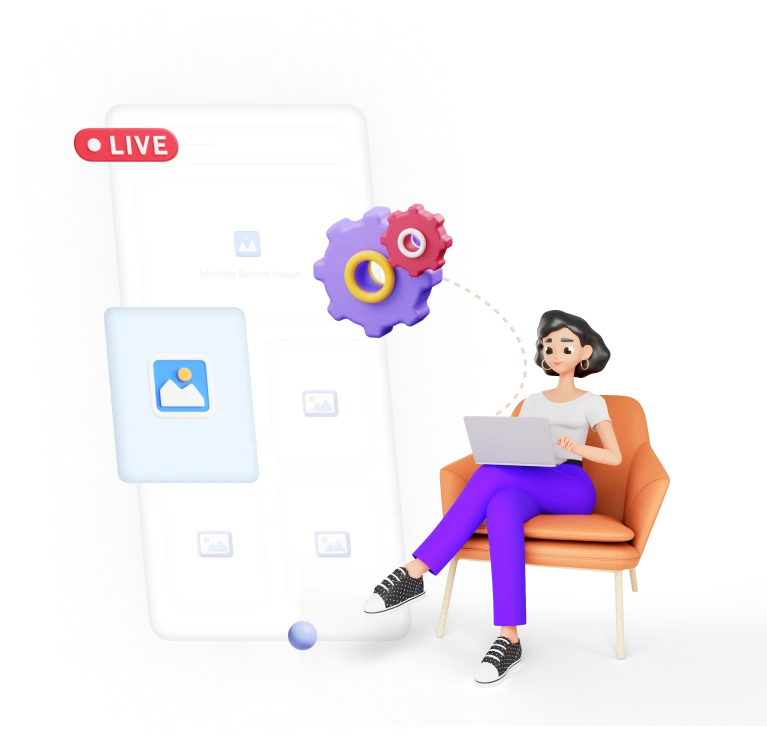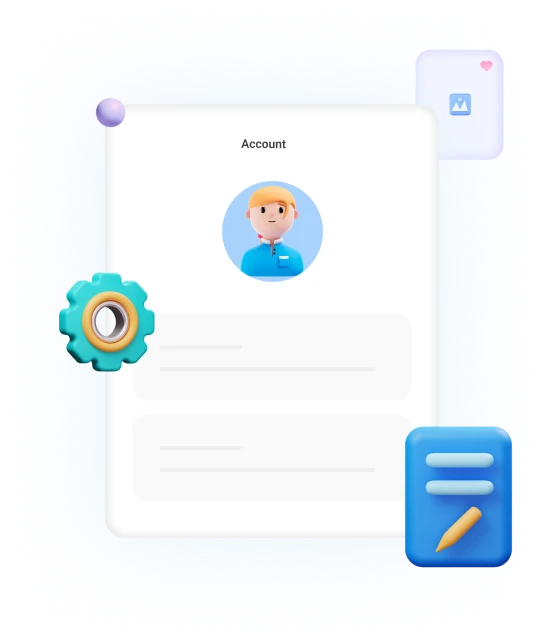 Customer Accounts
Personalize the app experience for your customers through customer profiles. The customer profile synchronizes your Shopify store and the applications. Customers can show and manage their order history, wishlist products, delivery address, personal details, and more using the profile.